Welcome to Singapore!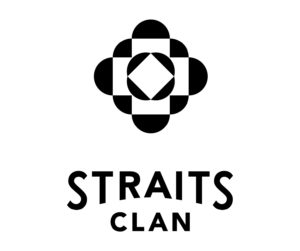 Straits Clan is a private members club housed within a 22,000 square foot conservation building in Singapore's historic Chinatown precinct. A reflection of the way Asia lives, works and plays, discover a variety of F&B, work, entertainment, fitness and wellness concepts across four floors that integrate seamlessly into your personal and professional lives. Straits Clan is home to a diverse community of members; a social network brought together by creative energy and entrepreneurial zeal. Be at the centre of the city's current conversations on change, inspiration and collaboration, and build connections that will spark ideas, create friendships, and shape the future.
From now on all HEARTHOUSE members have access to our international network of reciprocal clubs, which is always growing. We have compiled an overview of the current partner clubs and are always at your disposal for further information. To visit our HEARTHOUSE partner clubs, please contact our member relations at least 72 hours in advance.